Product classification:WHAT WE DO> Plants for Life®>
Kudzu Root Extract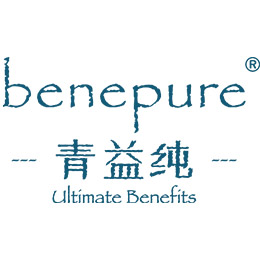 Product Name: Kudzu Root Extract

CAS Number: 3681-99-0

Specification: puerarin 10%-80%

Appearance: Brown Yellow

Applications:
1.As the crud drug for cardiovascular drugs, it is widely used in biopharmaceuticals:
2.With a unique effect for lipid-lowering, it is widely used to be added into foods and health products:
3.With a unique effect of phytoestrogen ,it is widely used in cosmetics field to defer senility.

If you want to know more, email to: info@benepure.com or call us:+86 28 86799990 or send online message. Benepure is pleased to serve you.