Your position:
Home
>
Industry Information
Rutin
Rutin is a plant color or bioflavonoid, determined naturally in common foodstuffs like apple peels, black tea, asparagus, buckwheat, onions, green teas, figs, and most lemon or lime. Besides getting it out of food, you can also find rutin in supplement variety. Rutin contains quercetin (an antioxidant proven to reduce inflammation and now have a range of health benefits).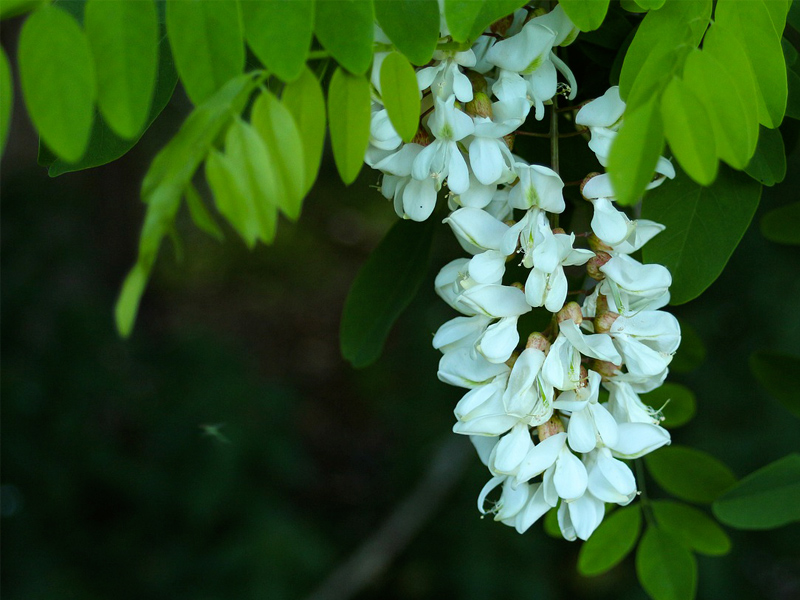 Previous:
Rutin-Health Benefits
Next:
What is Neohesperidin dihydrochalcone?