Your position:
Home
>
Industry Information
Diosmin Benefits-Chronic venous disease
Chronic venous disease (CVD) is an umbrella term for conditions related to weak or diseased veins. These include CVI, varicose veins, spider veins, leg ulcers, and phlebitis — a condition in which the leg veins become swollen.
A 2012 review of 10 studies concluded that moderate evidence supports the use of MPFF (
diosmin
) to improve CVD symptoms, such as leg ulcers, edema, varicose veins, tingling sensation, general quality of life, and subjective pain ratings.
A 2016 review and 2018 meta-analysis supported these findings. Furthermore, they showed
diosmin
reduced leg heaviness, swelling, cramps, and restless leg syndrome.
Diosmin
treats CVD by reducing inflammation, improving the health of veins, and increasing blood and lymphatic circulation.
Still, a 2017 study in 1,051 people noted that
diosmin
wasn't as effective at treating CVD symptoms as other medications, such as Venoruton (Novartis) and Pycnogenol (pine bark extract). Other studies report similar findings.
Though diosmin may reduce symptoms of CVD, it's best to speak to a healthcare professional before supplementing with it.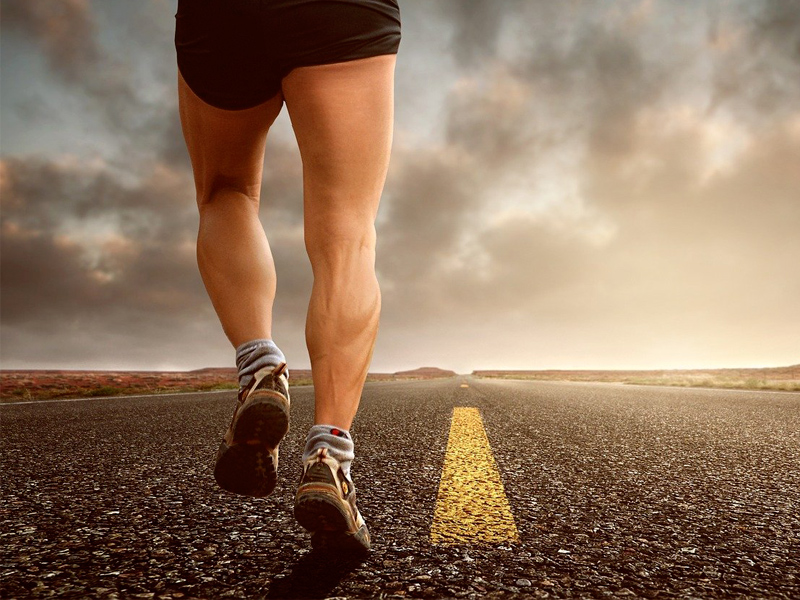 Previous:
Diosmin Benefits--Back pain
Next:
What is Neohesperidin dihydrochalcone?