Your position:
Home
>
Industry Information
Which foods have flavonoids?
Many plant products contain dietary flavonoids. Here are the six flavonoid subtypes, and the foods that contain them.
Flavanols
These types of flavonoids are known for their antioxidant properties. They may help manage symptoms of cardiovascular disease. Flavanols are found in these foods:
onions
kale
grapes
and red wine
tea
peaches
berries
tomatoes
lettuce
scallions
broccoli
Flavan-3-ols
Foods with these types of flavonoids are very rich in nutrients. They include:
white tea
green tea
oolong tea
black tea
apples

purple and red grapes
blueberries
strawberries
cocoa and chocolate products
Flavones
Flavones are the pigments in blue and white flowering plants. They also work as a natural pesticide, protecting leaves from harmful insects.
Flavones may also help with inflammation in the body. You can find them in:
parsley
red peppers
celery
chamomile
peppermint
Flavanones
Flavanones are known for their anti-inflammatory properties. They may also help you manage your weight and cholesterol. Flavanones are found in these foods:
lemons
limes
oranges
grapefruit
Isoflavones
Isoflavones
may help keep hormones balanced in your body.
Isoflavonoids
are mainly in soy, soy products, and some other legumes such as fava beans.
Anthocyanins
Anthocyanins are naturally produced pigments that give flowers their red, purple, and blue color. They're predominantly found in the outer skin of berries and berry products like:
red and purple grapes
red wine
cranberries
blueberries
strawberries
blackberries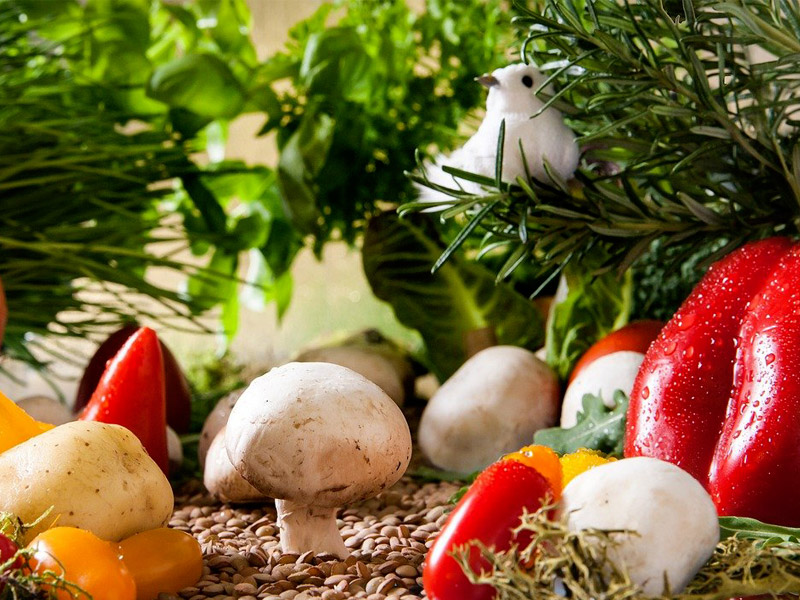 Previous:
What do flavonoids do?
Next:
What is Neohesperidin dihydrochalcone?