Your position:
Home
>
Industry Information
The 4 Best Natural Antihistamines
The 4 Best Natural
Antihistamines
If you have seasonal allergies, you know they can be challenging. Sneezing, itchy eyes, nasal congestion, and sinus pressure — these symptoms can become difficult to tolerate.
You've likely used many over-the-counter (OTC) solutions to attempt to lessen these seasonal symptoms and may want to try something else. There's evidence that completely natural solutions may ease your symptoms.
Whether it's called hay fever, allergic rhinitis, or seasonal allergies, numerous drugs — both prescription and OTC — are available to help combat these cold-like symptoms. But some of these medications have their own lengthy list of side effects.
Understanding how
antihistamines
work can help you better understand how natural
antihistamines
can be an ally during allergy season.
How do
antihistamines
work?
Your allergies are an immune response to an otherwise harmless substance. This substance — whether it's pollen, animal dander, or dust — comes into contact with cells in the mucus membranes of your nose, mouth, throat, lungs, stomach, and intestines. In a person with allergies, this ends up triggering the release of the chemical histamine.
Histamine is a part of the immune system that causes all the symptoms you associate with allergies — the sneezing, itching, and cold-like symptoms you dislike.
Antihistamines
block histamine activity, seeking to stop the allergic reaction.
Many allergy medications on the shelves of your local drugstore work as antihistamines. But there are also certain foods and plant extracts that may similarly block the effects of histamine.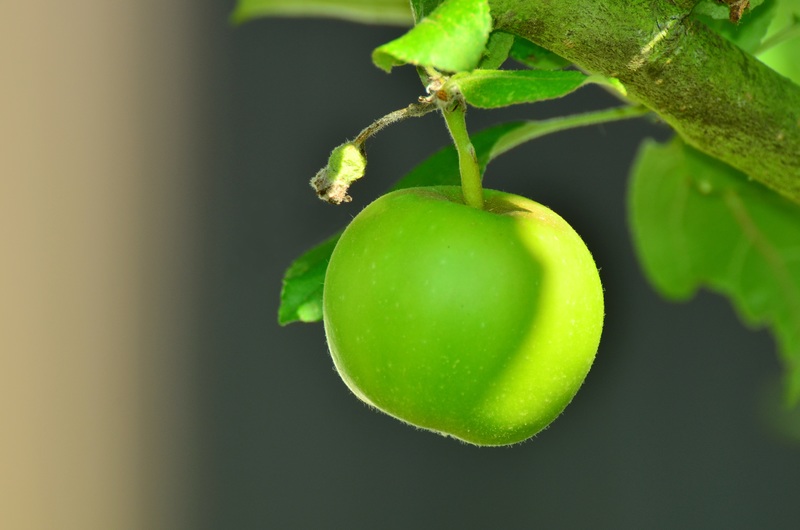 Previous:
【Stinging nettle】The 4 Best Natural Antihistamines
Next:
What is Neohesperidin dihydrochalcone?