Your position:
Home
>
Industry Information
【Bromelain】The 4 Best Natural Antihistamines
【
Bromelain
】The 4 Best Natural Antihistamines
Bromelain
is a compound most commonly found in pineapples, but you can also find it in supplement form. It's said to be effective at treating respiratory distress and inflammation associated with allergies.
A 2000 study suggests taking between 400 to 500 mg three times daily.
Taking in bromelain through pineapple consumption is recommended.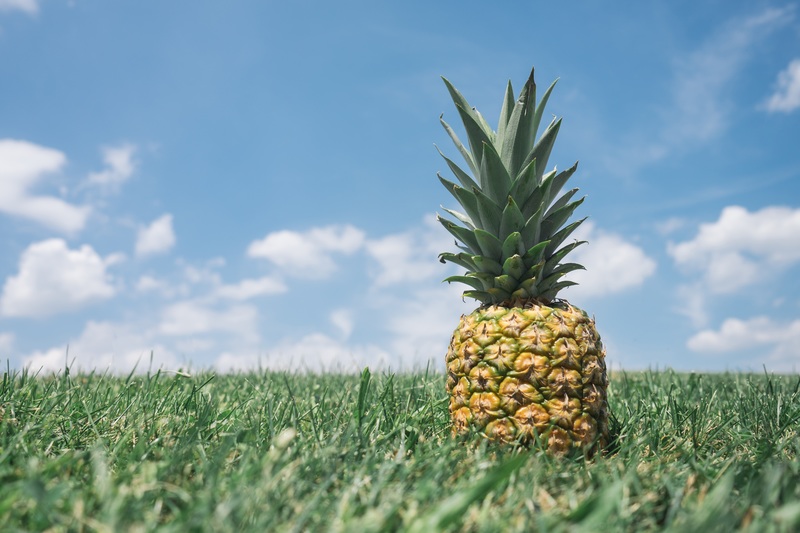 Previous:
【Butterbur】The 4 Best Natural Antihistamines
Next:
What is Neohesperidin dihydrochalcone?