Your position:
Home
>
Industry Information
What is rutin?
What is
rutin
?
Rutin
is a bioflavonoid, or plant pigment, that is found in certain vegetables and fruits. Apples are full of
rutin
. Buckwheat, most citrus, figs, and both black and green tea also contain
rutin
.
Rutin
has powerful antioxidant properties. It also helps your body produce collagen and use vitamin C. You can add
rutin
to your diet by eating foods that contain it or taking it in supplement form.
Although there are no U.S. Food and Drug Administration (FDA) guidelines for use of rutin due to lack of research, this bioflavonoid is commonly used medicinally. It's included in more than 130 registered therapeutic medicinal preparationsTrusted Source. It's also thought to have a number of health benefits.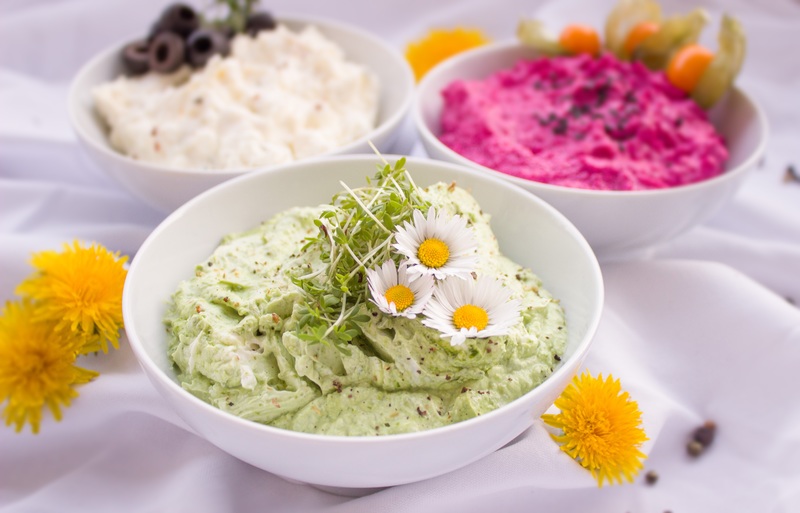 Previous:
Rutin- Helps blood circulation
Next:
What is Neohesperidin dihydrochalcone?