Product classification:WHAT WE DO> Antiallergics>
Loratadine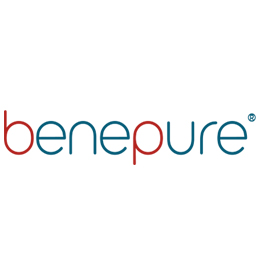 Product Name:Loratadine
Chemical Name:ethyl 4-(8-chloro-5,6-dihydro-11h-benzo[5,6]cyclohepta[1,2-b]pyridin-11-ylidene)-1-
piperidinecarboxylate
CAS Number: 79794-75-5
Molecular Formula:C22H23CIN2O2
Molecular Weight:382.88
Specification: USP 38
Clinical Applications:
Donepezil HCL is used in the treatment of Senile dementia, for mild and moderate alzheimer's disease.
Loratadine is indicated for the symptomatic relief of allergy such as hay fever (allergic rhinitis), urticaria
(hives), chronic idiopathic urticaria, and other skin allergies.For allergic rhinitis (hay fever), loratadine is
effective for both nasal and eye symptoms: sneezing, runny nose, itchy or burning eyes.
If you want to know more, email to: info@benepure.com or call us:+86 28 86799990 or send
online message.
Benepure is pleased to serve you.