Your position:
Home
>
Industry Information
The Health Benefits of Olive Leaf Extract
Health Benefits
Although there is currently a lack of clinical trials testing the health effects of olive leaf extract, some preliminary studies have given support to some of the benefits listed above. Here's a look at some key findings from the available research:
Diabetes
Olive leaf extract may aid in diabetes control, according to a small study published in the Journal of Medicinal Food. For the study, 79 adults with type 2 diabetes took either a supplement containing olive leaf extract or a placebo every day for 14 weeks. By the study's end, participants given olive leaf extract showed a significantly greater decrease in blood sugar levels compared to members of the control group.
While this study sample size is small, it replicates earlier animal studies and shows promise in the treatment of type 2 diabetes. However, more research is needed.
High Blood Pressure
Olive leaf extract shows promise in the treatment of hypertension, as is supported by a 2017 study published in the European Journal of Nutrition which found that phenolic-rich olive leaf extract reduces blood pressure.

Researchers gave 60 prehypertensive subjects either olive leaf extract—136 milligrams (mg) oleuropein; 6 mg hydroxytyrosol—or a placebo for six weeks while monitoring blood pressure and found clinically significant reductions in blood pressure, total cholesterol, LDL cholesterol, and inflammatory markers in the treatment group.


While this was a small study, it replicated previous human research and animal studies, and shows promise for olive leaf extract as a treatment for high blood pressure.
More: https://www.verywellhealth.com/the-benefits-of-olive-leaf-extract-89489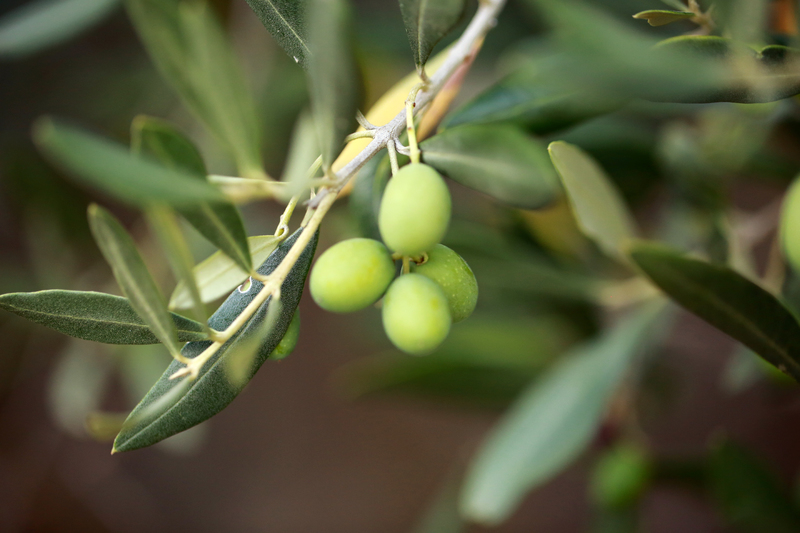 Previous:
The Health Benefits of Hesperidin
Next:
What is Neohesperidin dihydrochalcone?