Your position:
Home
>
Industry Information
More Details About Citrus Bioflavonoids
Nutrition and health benefits:
Citrus bioflavonoids have been shown in numerous studies to be potent antioxidants. The antioxidant properties of flavonoids have been recognized for more than 40 years and, by 2016, nearly 23,000 publications have appeared (according to research in the Scopus database).
Increasing our intake of bioflavonoids helps to prevent free radicals from causing harm in the body. The antioxidant and anti-inflammatory benefits of citrus bioflavonoids have been shown to support metabolic, circulatory, cognitive and joint health. Citrus bioflavonoids support balanced immune cell activity for better immune response, and support for respiratory health.
Citrus bioflavonoids have a synergistic function with vitamin C for enhanced immune support, and have also been shown to increase the absorption of vitamin C. They provide metabolic support and help to maintain healthy cholesterol levels.
Applications:
The versatility of citrus bioflavonoids makes them an ideal addition in food, beverage and dietary supplement applications. They can be suspended in liquids and may be used in a variety of beverages. They provide bitter and sour taste notes for specialty beverages, including beer. They also serve as natural preservatives, providing another benefit for food and beverage products.
Citrus bioflavonoids are ideal for applications targeting support for the immune system, respiratory health, cognitive health, vascular integrity, metabolism, cholesterol, joint health and systemic antioxidant support.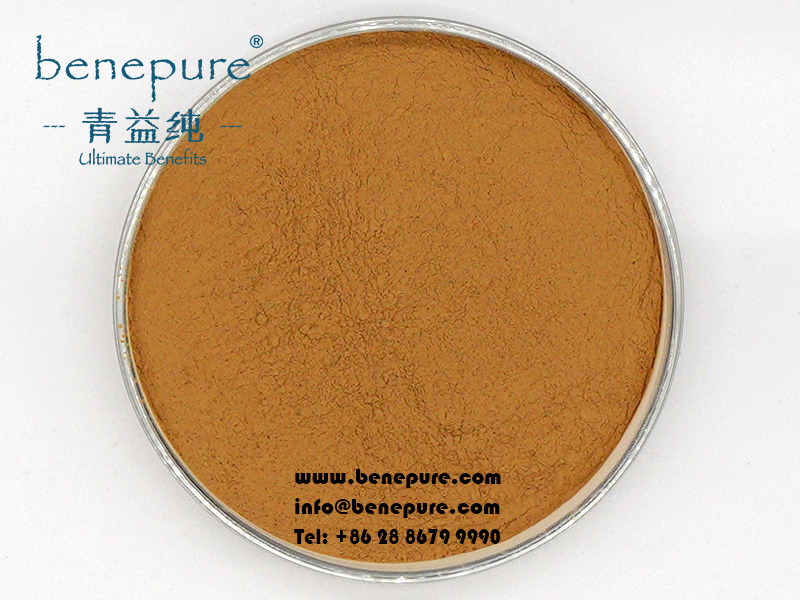 Previous:
Health Benefits of Quercetin
Next:
What is Neohesperidin dihydrochalcone?