Your position:
Home
>
Industry Information
Preventive Effect of Naringin on Metabolic Syndrome
Naringin is a predominant flavanone glycoside (flavonoid) found in many plants mainly citrus fruits. Naringin has been reported to show various pharmacological benefits such as antioxidant, antimicrobial, anti-inflammatory, antiapoptotic, and antimutagenic activities. Apart from that, it has been proven to have no side effects on the studied models. In addition, the significance of naringin has earned considerable attention of its use as cholesterol-lowering and anti-atherogenic agent in animal studies.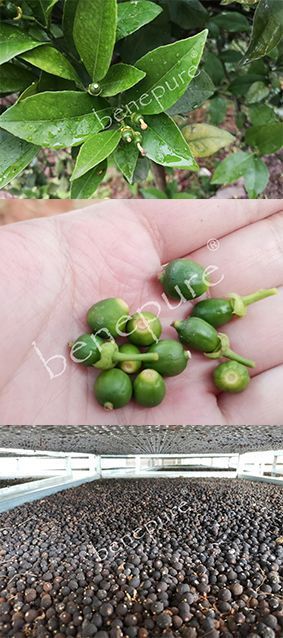 Previous:
The Health Benefits of Neohesperidin Dihydrochalcone
Next:
What is Neohesperidin dihydrochalcone?