Your position:
Home
>
Industry Information
The Health Benefits of Hesperidin Methylchalcone
The Health Benefits of Hesperidin Methylchalcone
The therapeutic potential of Hesperidin Methylchalcone has been shown to be much more extensive. Studies conducted over recent years suggest that Hesperidin Methylchalcone offers benefits for the prevention and treatment of a number of health problems. Read on to find out more about the protective effects of Hesperidin Methylchalcone.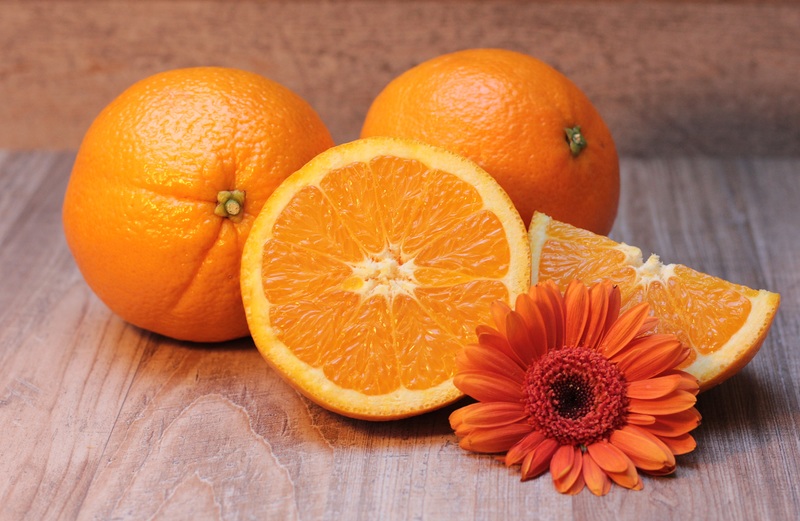 Previous:
The Health Benefits of #Hesperetin
Next:
What is Neohesperidin dihydrochalcone?