Your position:
Home
>
Company News
2018 citrus raw materials procurement
"Perfect Completion" successfully completed 2018 purchase of citrus raw materials.

Recently, we successfully completed the 2018 annual procurement plan of citrus raw material collection. As the collection of the raw material is the most key point for citrus series products manufacturing, the collection is the most important task in our work we pay attention on as always, which enables us well controlled the raw material and stable supplying of products for customers.
Through years experience accumulation, our procurement of the raw materials is from both cooperatives and raw material distributors. Based on the most main citrus plantation province---Sichuan, and with other important areas in Hunan, Hubei, Guangxi, Yunnan, Zhejiang etc. , we have established stable, firm and mature raw material collection supply chaine, to ensure the stability of raw materials supplying.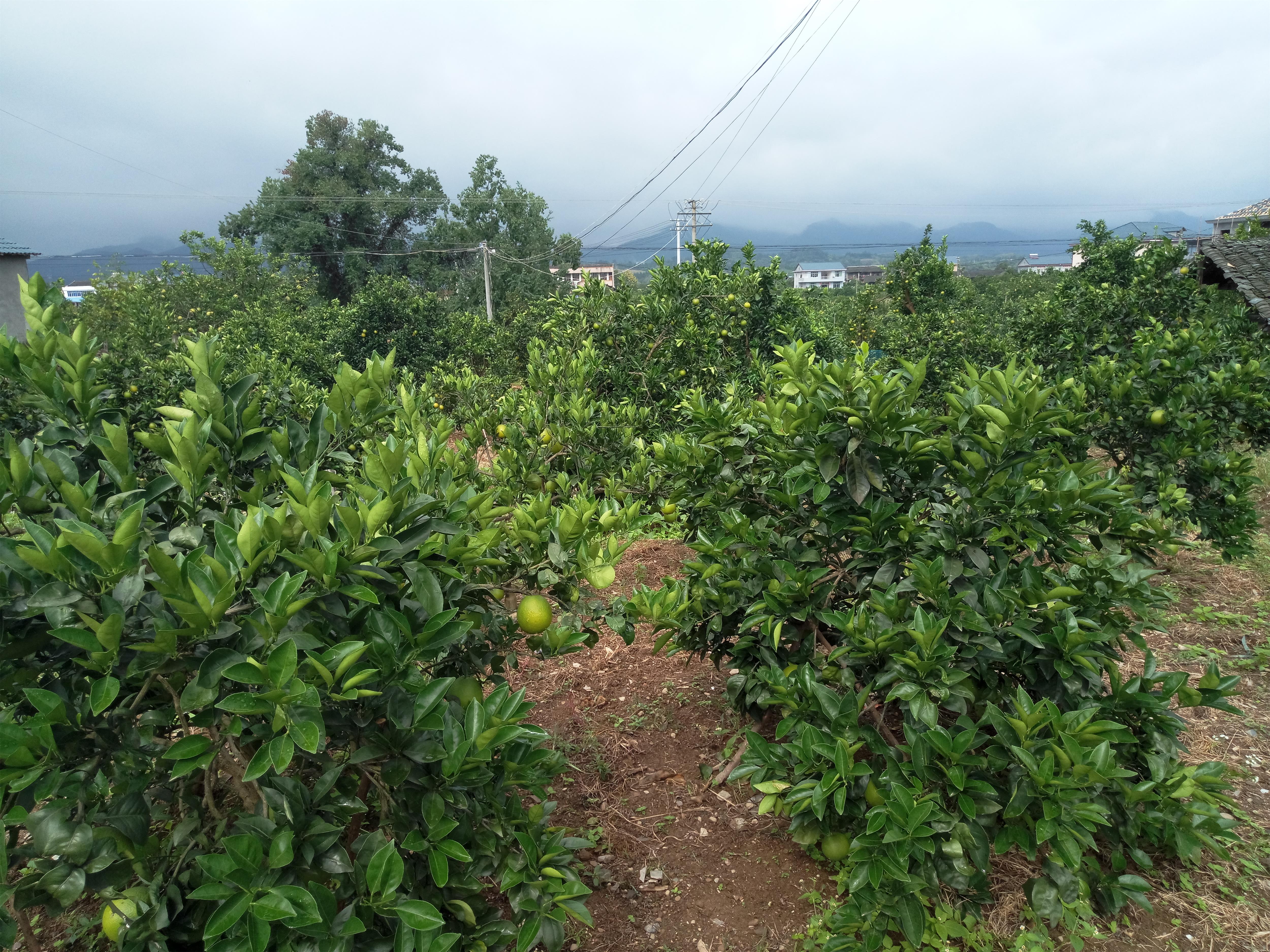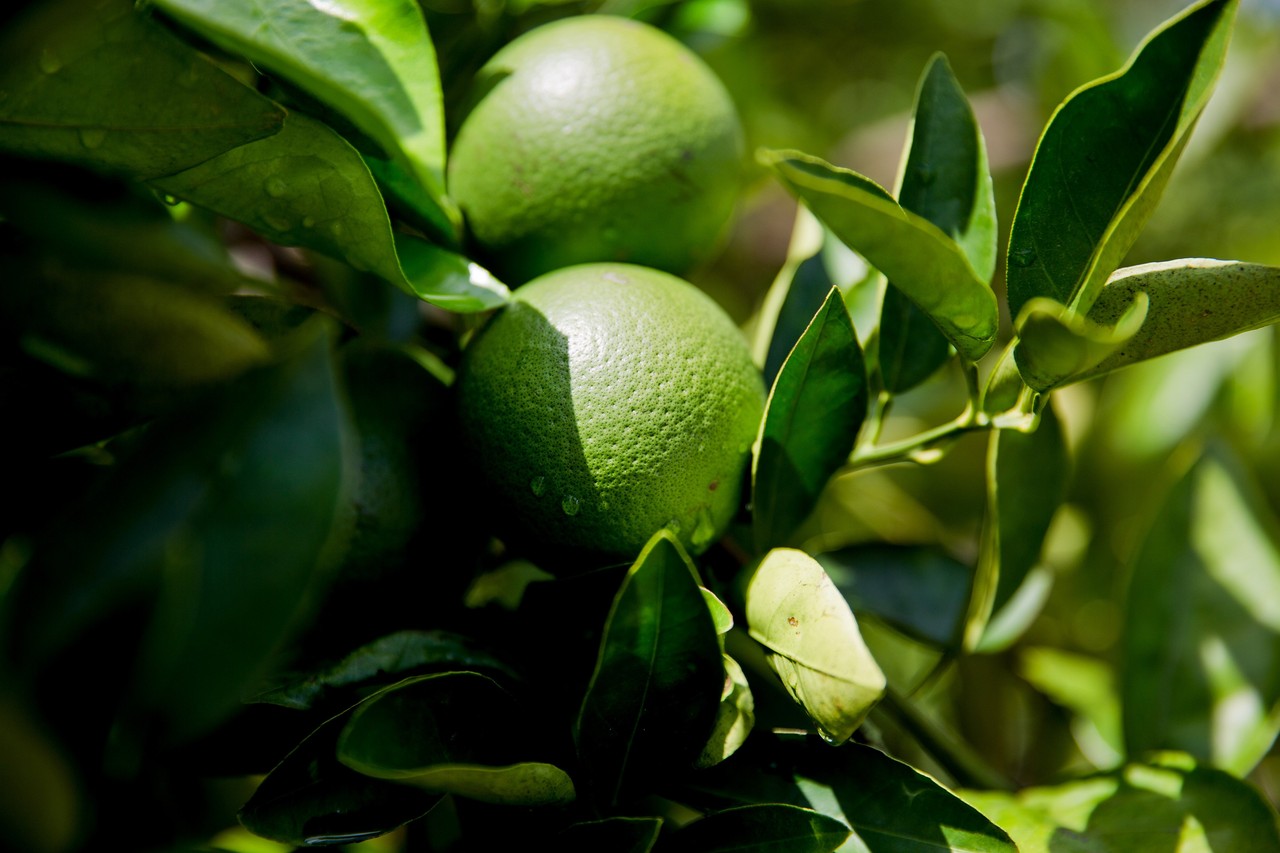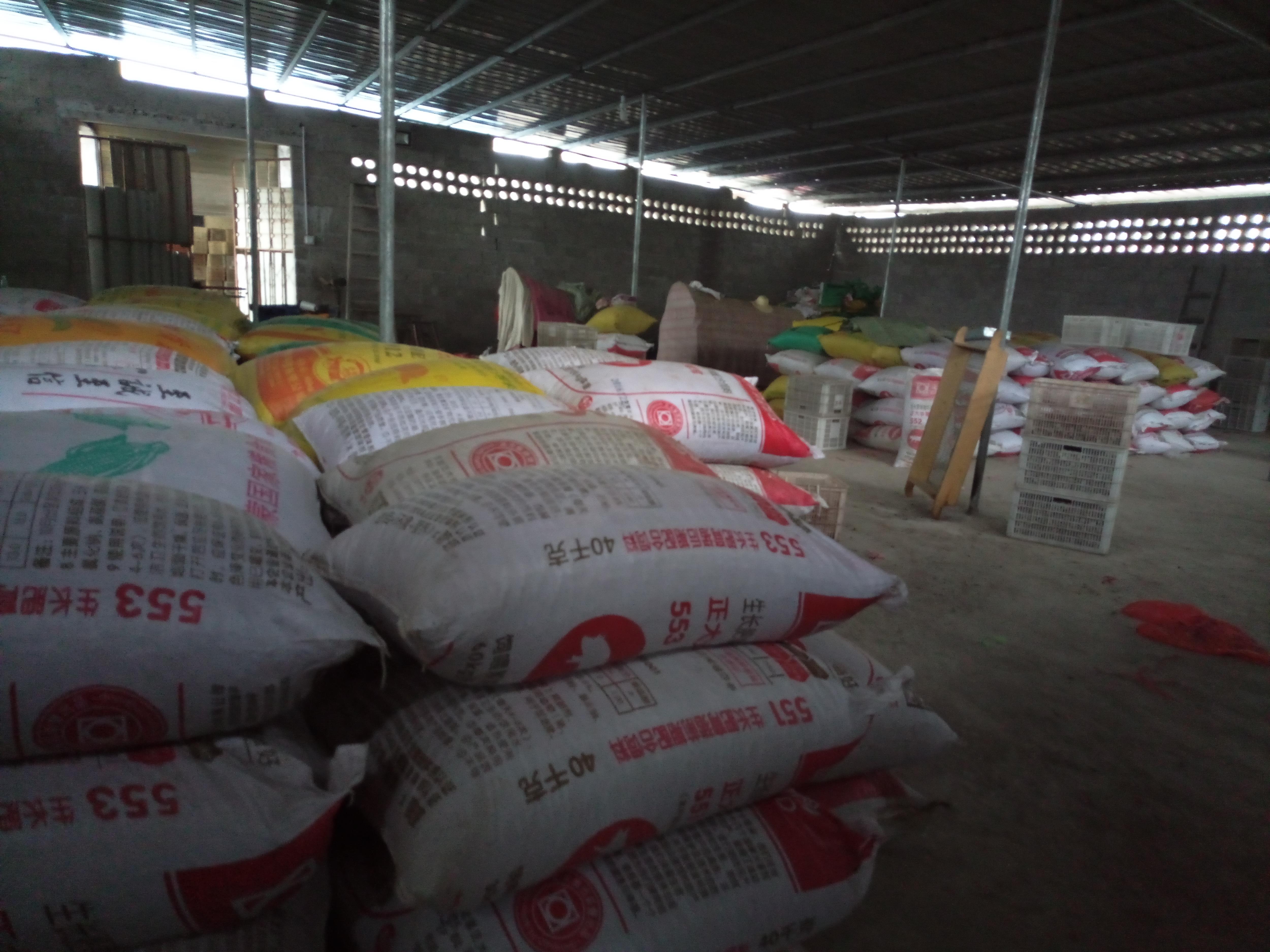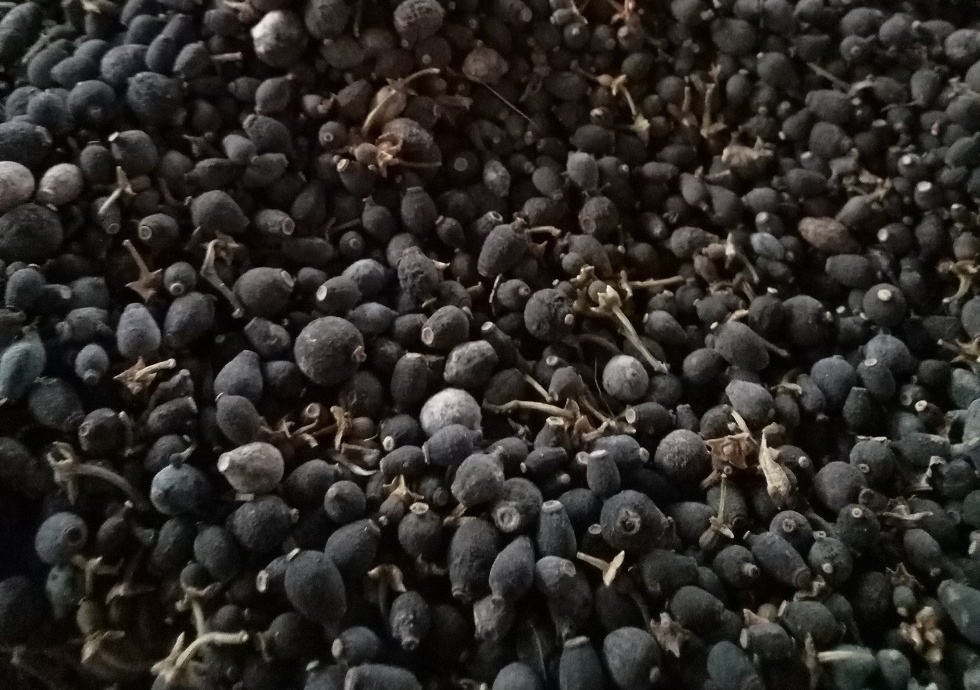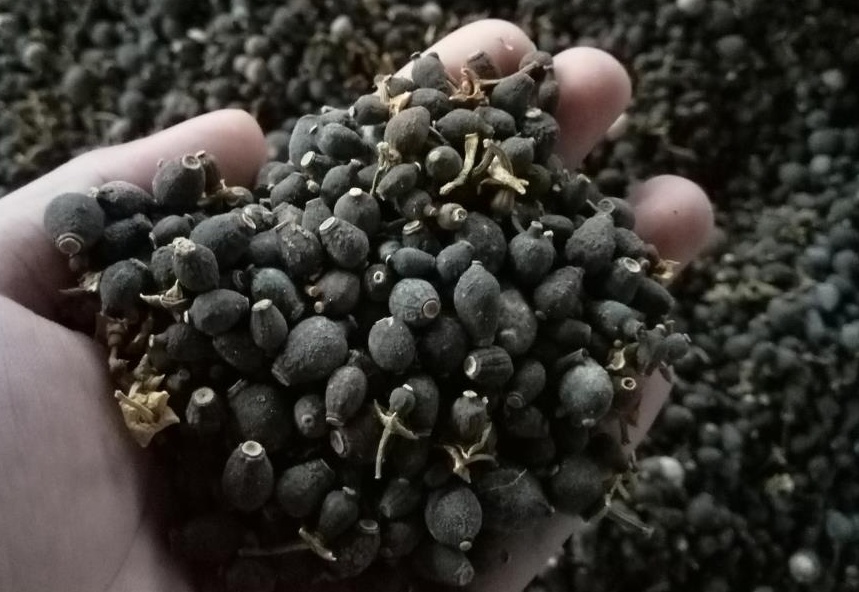 Previous:
Sichuan Benepure Signed Cooperation Agreement with Hunan Kingti - Hand in Hand to Create Future of Plant Extract
Next:
Awarded New Hith-Tech Enterprise