Product classification:WHAT WE DO> Benutri®>
Magnolia Bark Extract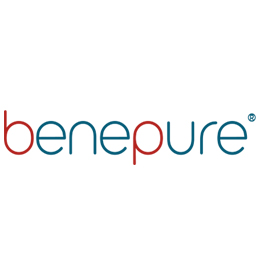 Product Name: Magnolia Bark Extract
Specification:Magnolol+Honokiol 90%
Magnolol
CAS:528-43-8
MF&MW:C18H18O2,266.33
CF:
Magnolia Bark Extract
Honokiol
CAS:35354-74-6
MF&MW:C18H18O2,266.33
CF:
Magnolia Bark Extract
Magnolia bark is a traditional Chinese medicine that has been used since 100 A.D. as a treatment of "stagnation of qi" (low energy) such as digestive disturbances caused by emotional distress and emotional turmoil. Magnolia, which grows in mountains and valleys, is bitter and warm, non-toxic, mainly treating stroke, cold damage, headache, cold and heat, fright qi, blood impediment, and dead muscle. Magnolia bark is rich in two biphenol compounds, magnolol and honokiol, which are thought to contribute to the primary anti-stress and cortisol-lowering effects of the plant, is used as a typically agent on general benefits in controlling stress and anxiety. Newer claims are emerging, however, to link magnolia's anti-stress benefits with control of the body's primary stress hormone, cortisol, and the myriad health benefits associated with normal cortisol levels (versus elevated cortisol, which has been associated with obesity, diabetes, osteoporosis, memory problems and suppressed immune function).