Product classification:WHAT WE DO> Vitamin>
Vitamin E (Tocopheryl Acetate)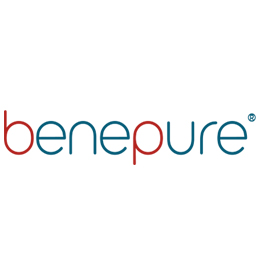 Appearance Free-flowing, nearly white to yellowish granular
Active ingredient
Chemical name "3,4-dihydro-2,5,7,8-tetramethyl-2-(4,8,12-trimethyltridecyl)-2H-1-benzopyran-6-
yl acetate; 2,5,7,8-tetramethyl-2-(4,8,12-trimethyltridecyl)-chroman-6-yl acetate"
EINECS No. 231-710-0
CAS No. 7695-91-2
Synonyms all-rac-α-Tocopheryl Acetate; dl-α-Tocopheryl Acetate; Vitamin E acetate;Vitamin E
Structural formula
Vitamin E (Tocopheryl Acetate)
Molecular mass 472.75 g/mol
Molecular formula C31H52O3
Specification
Description Vitamin E 50% is manufactured by mixing oily Vitamin E with inorganic carrier
Content Min 50.0% (European Pharmacopoeia EP-0691)
Bulk density In between 550 and 650 gram per liter
Loss on drying Max 5.0%
Other chemical and physical data
Particle size 100% pass through sieve No.20 (0.85 mm)
Solubility Insoluble in water
Packaging and storage conditions
Packaging Big bag (500 kg net), 25 net) and others on request.
Storage Keep well closed, cool and dry; protect from sunlight.
Stability
The product can be kept for 24 months in the unopened,original packaging at room temperature.Once opened,use content soonest(best used up not more than one month).Expiry date:see label resp.certifacate of analysis.