Product classification:WHAT WE DO> Local Anesthesia>
Benzocaine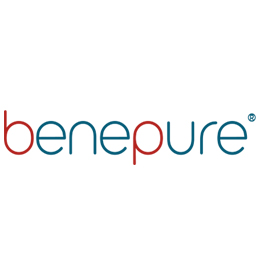 Product Name:Benzocaine
Chemical Name:4-minobenzoic acid ethyl ester
CAS Number: 94-09-7
Molecular Formula:C9H11NO2
Molecular Weight:165.19
Specification: USP37/EP
Clinical Applications:
Benzocaine is indicated to treat a variety of pain-related conditions. It may be used forLocal anesthesia of
oral and pharyngeal mucous membranes (sore throat, cold sores, mouth ulcers, toothache, sore gums, denture irritation), Otic pain (earache), and Surgical or procedural local anesthesia.
If you want to know more, email to: info@benepure.com or call us:+86 28 86799990 or send
online message.
Benepure is pleased to serve you.