Product classification:WHAT WE DO> Central Nervous System>
Quetiapine Fumarate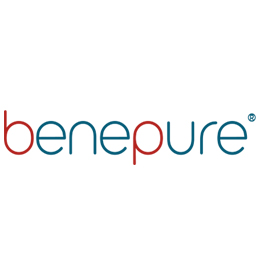 Product Name:Donepezil HCL
Chemical Name: 2-[2-(4-dibenzo[b,f][1,4]thiazepin-11-yl-1-piperazinyl)ethoxy]ethanol hemifumarate
CAS Number:111974-72-2
Molecular Formula:C46H54N6O8S2
Molecular Weight:883.09
Specification: Ph. Eur
Clinical Applications:
Quetiapine Fumarate is an atypical antipsychotic, a combined serotonin (5HT2) and dopamine (D2) receptor
antagonist, used for the treatment of schizophrenia, bipolar disorder and major depressive disorder.
If you want to know more, email to: info@benepure.com or call us:+86 28 86799990 or send
online message.
Benepure is pleased to serve you.