Product classification:WHAT WE DO> Alimentary Tract>
Sulfasalazine(Salicylazosulfapyridine)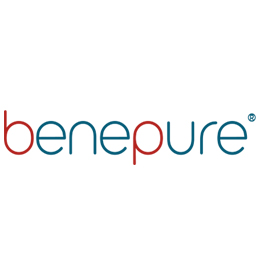 Product Name:Sulfasalazine(Salicylazosulfapyridine)
Chemical Name:5-(p-(2-pyridylsulfamoyl)phenylazo)salicylic acid
CAS Number: 120011-70-3
Molecular Formula:C18H14N4O5S
Molecular Weight:398.4
Specification: USP/EP
Clinical Applications:
Sulfasalazine is used in the treatment of inflammatory bowel disease, including ulcerative colitis and Crohn's
disease. The mode of action of Sulfasalazine (SSZ) or its metabolites, 5-aminosalicylic acid (5-ASA) and
sulfapyridine (SP), is still under investigation, but may be related to the anti-inflammatory and/or
immunomodulatory properties that have been observed in animal and in vitro models, to its affinity for
connective tissue, and/or to the relatively high concentration it reaches in serous fluids, the liver and
intestinal walls, as demonstrated in autoradiographic studies in animals. In ulcerative colitis, clinical studies
utilizing rectal administration of SSZ, SP, and 5-ASA have indicated that the major therapeutic action may
reside in the 5-ASA moiety.
If you want to know more, email to: info@benepure.com or call us:+86 28 86799990 or send
online message.
Benepure is pleased to serve you.
Previous:
Obeticholic Acid